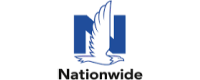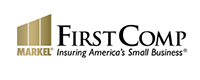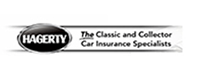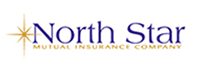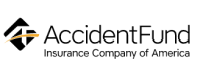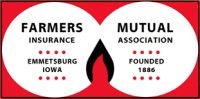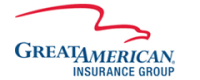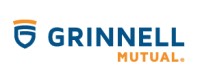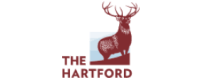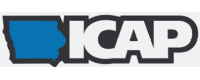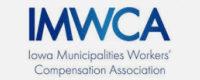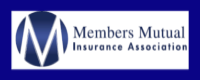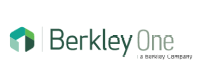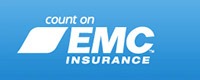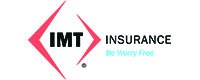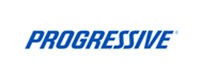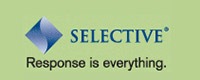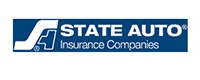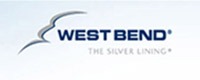 Hughes, Brennan & Wirtz, Inc.
Insurance in Emmetsburg, Iowa and the surrounding areas!
Get a Free Quote on any type of Insurance:
Welcome to Hughes, Brennan & Wirtz, Inc.
Experience you can count on.
For nearly a century, Hughes, Brennan & Wirtz has worked as an Independent Insurance Agency to develop relationships with many of the nation's top insurance carriers. By having a network of insurance providers, Hughes, Brennan, & Wirtz brings comprehensive coverage to our clients at the best available rates. With years of experience, we know the wide variety of risk management solutions available…and we offer the right coverage at the right price!
Our agents will guide you
Choosing the right insurance for you and your family can often seem overwhelming and our team of licensed agents will help to alleviate that stress. At Hughes Brennan & Wirtz we approach your insurance concerns with ongoing attention and regular communication and interaction. We are here when you need us and we always welcome your phone calls with questions regarding your current or future insurance policies.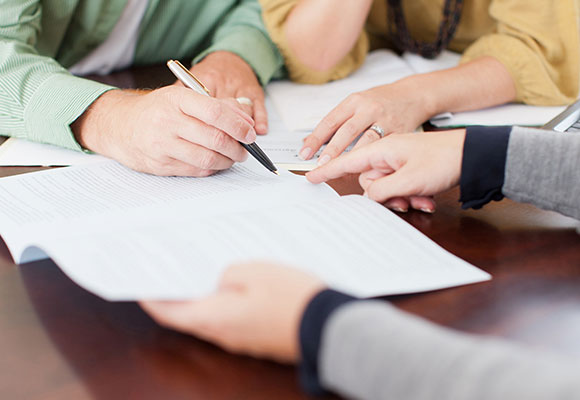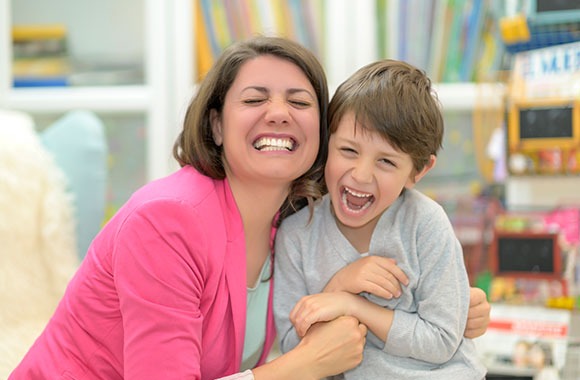 Proud to be Independent
As an Independent Insurance Agency, we offer options that you simply do not have with a 'captive' agency. A marketplace that offers selection promotes competition…and that means competitive pricing. Learn more about Hughes Brennan & Wirtz and the benefits of working with an Independent Insurance Agency by visiting our About Us page.
ABOUT US
We are a Full-Service
Insurance Agency
Experience, professionalism and technology: all three play a vital role in the way Hughes Brennan & Wirtz serves the needs of our customers. It starts with our agents and staff members: each dedicated to achieving customer service excellence and each with years of industry experience. Our team shares a commitment to doing business with integrity, actively listening to the needs and concerns of each client and going beyond the norm to deliver true personal service. Hughes Brennan & Wirtz uses the latest software to ensure you receive the most efficient service possible, from rate quotes to claim submission. Putting you first…that's what matters most at Hughes Brennan & Wirtz.
We've got you covered
From auto insurance to home insurance and everything in-between, our team at Hughes Brennan and Wirtz has you covered. We provide a full array of insurance products in and around Emmetsburg. We provide our clients with one-on-one service and deliver all the information that is needed, so that an informed and educated decision can be made when it comes to insurance. After all, when provided with information, people make good decisions. We provide that information.
We're your
partner for Life
Let us be your partners for life when it comes to insurance policies. We welcome all inquiries and questions. Why not give our office a call today at 712-852-2523 and let our team of agents design and implement an insurance policy that will meet your needs and allow you to have the peace of mind you require. Knowing you and your family are protected is priceless. We will help you achieve all your insurance goals.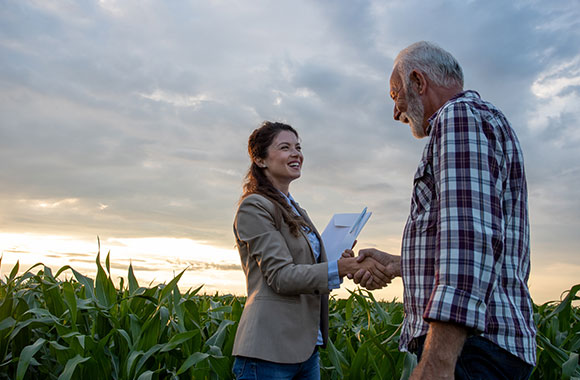 Testimonials
We feel we will be very happy with Hughes, Brennan & Wirtz, they were very Friendly and Helpful. We recommend to all of our friends.

Excellent agency to work with! They really make sure that you have the right insurance and I will recommend them to all my friends!